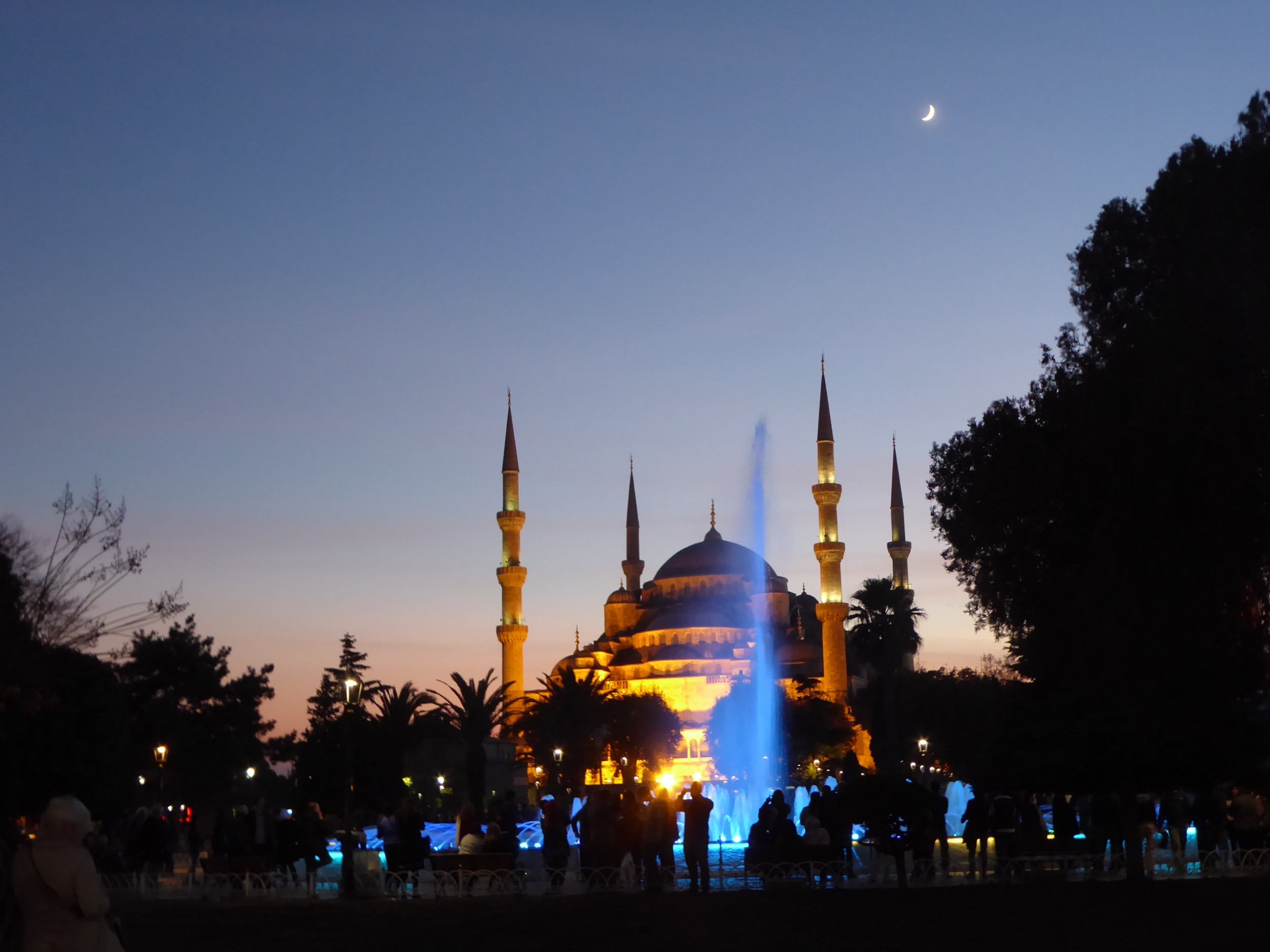 The attack in Sultanahmet on January 12 was one of the most upsetting events in the city's recent past, but it shouldn't discourage you from coming to Istanbul. Istanbul is a vast, rich, exciting city that deserves to be explored. Giving in to the fear of terrorism will only bring other tragedies: it is what the attackers want.
Fifth most-visited city in the world (Istanbul attracted around 12.5 million visitors in 2015 – more than New York, London, Paris or Amsterdam) it is clearly a top destination for European tourists.
Istanbul's overall crime rate remains lower than that of other cities of comparable size. According to the Istanbul Metropolitan Municipality, 18 percent of people in Istanbul have been victims of crime, while the figures for London and New York are 32 percent and 23 percent respectively.
If you are worried about the security of spots such as Fatih and Sultanahmet, do not despair – the city has a wealth of attractions on both sides of the Bosphorus. In fact, this might be the perfect opportunity to discover some little-known treasures that aren't in any tour brochure.
We live and work in Istanbul, in one of the most fascinating places on earth. And as the statistics show, Istanbul is safer than many European cities.
Savour Turkey tip: If you want to go to Istanbul or if you are in this city keep checking the website of your country's Istanbul consulate for the latest security advice and travel warnings.