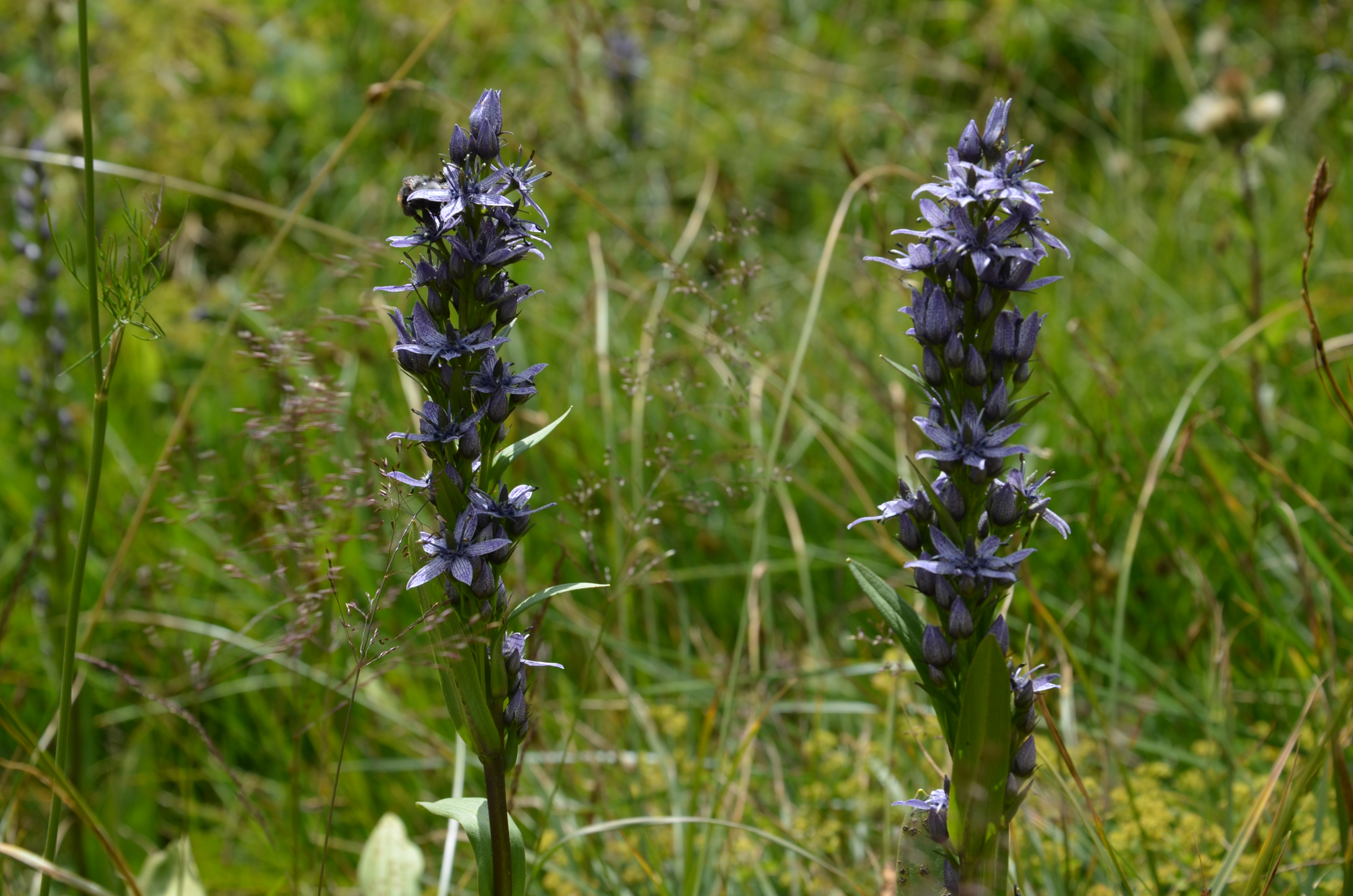 Are you a botanist, a biologist, a ethnographer, a photographer, an architect?
Or do you have other special interest?
From bird watching, and photography, to wild orchid viewing, local craft and production, natural medicine, historic architectural styles, sporting events or Turkish lessons we can design your ideal holiday to suite your special interests.
If you shared interest in advancing a specific area of knowledge and learning in Turkey, please do not hesitate to contact us.
INFORMATION AND RESERVATION:
e-mail: info@savourturkey.com
mobile: +420 603 520 697