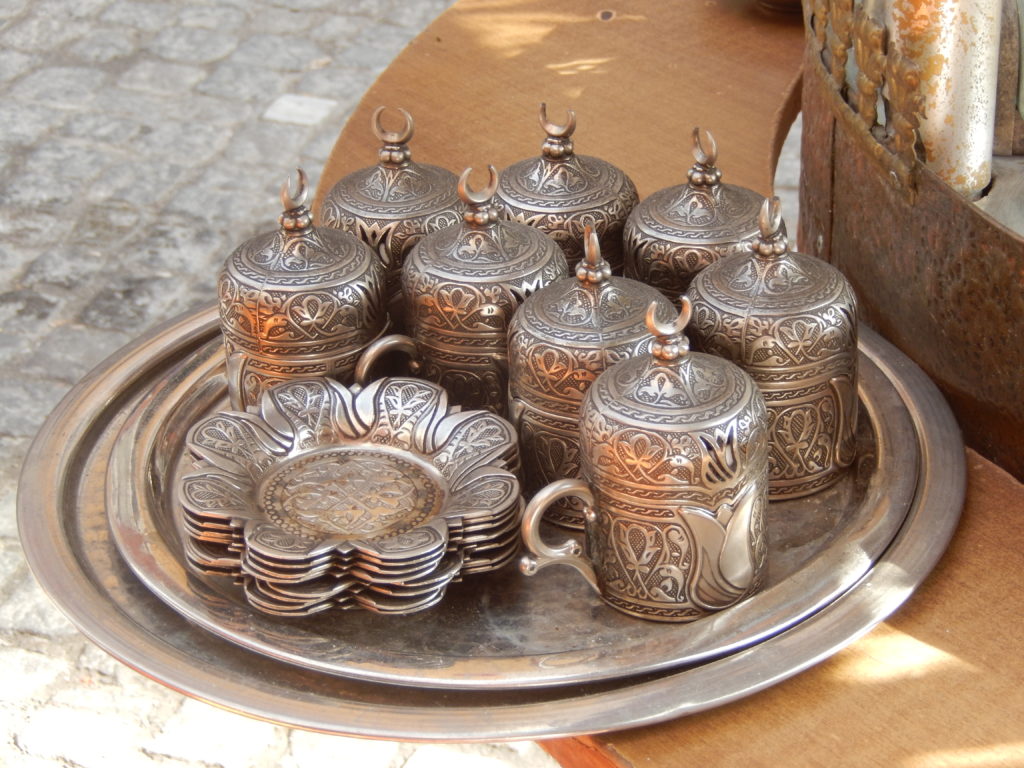 From the days of the Ottoman Empire through to the present, coffee has played an important role in Turkish lifestyle and culture. The serving and drinking of coffee has had a profound effect on betrothal and gender customs, political and social interaction, prayer, and hospitality traditions throughout the centuries. Although many of the coffee rituals are not prevalent in today's society, coffee has remained an integral part of Turkish culture.
Turkish coffee's special preparation, brewing techniques, and rich communal culture made it worthy of being inscribed in 2013 into UNESCO's Intangible Cultural Heritage List. The tradition itself has also been recognized as a symbol of hospitality and friendship, with locals meeting at coffeehouses to converse over coffee, or coffee being offered to visitors as a welcoming gesture.
But there's much more to Turkish coffee's story apart from its delicious taste, so let's participate in our cofee tour.
PROGRAMME
We´ll meet our coffee expert and  hear about the history of the coffee  and its significance to the country's culture.
We´ll discover, too, how the slow coffee-making process is celebrated in Turkey not just for its great results, but also for encouraging patience, conversation and relaxation.
We´ll enjoy a traditional Turkish coffee ritual hosted by a coffee master.
We´ll make and sample ours own Turkish coffee with Turkish delight.
After enjoying our coffee, pass our cup to a fortune teller who will 'read' the leftover grounds and sediment to predict our future.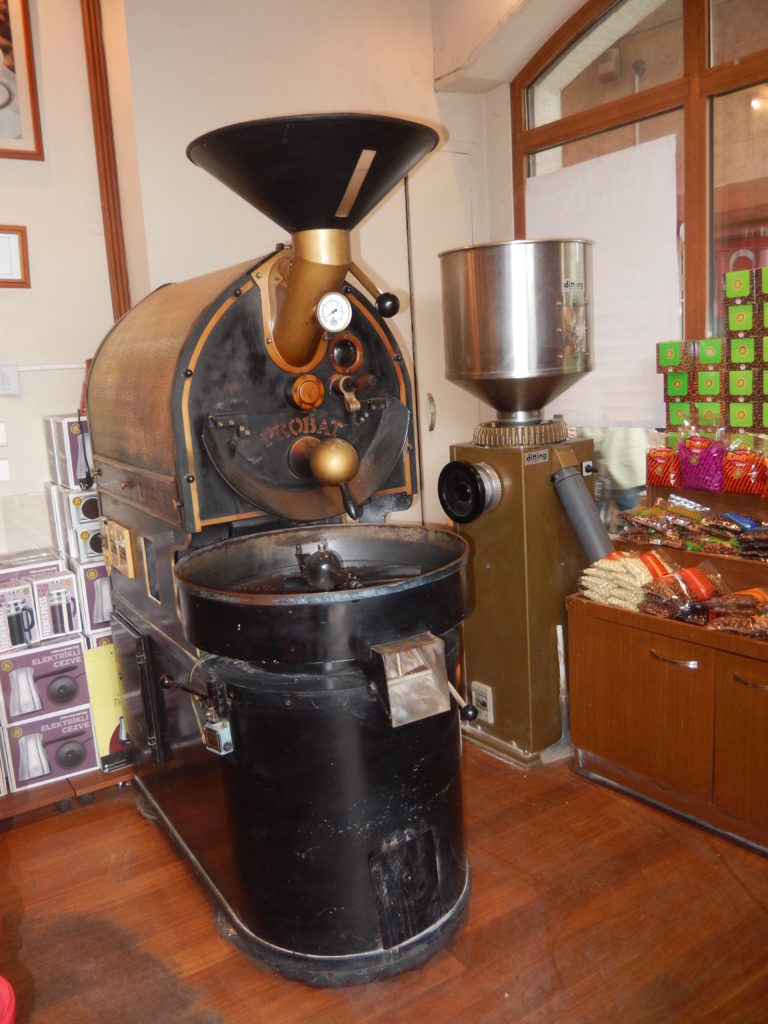 Price: upon request
Tour price includes:
Licensed tour guide to English speaking
Use of coffee equipment
Coffee and Turkish delight
Fortune telling
For information and reservation contact us:
e-mail: info@savourturkey.com
mobile: +420 603 520 697