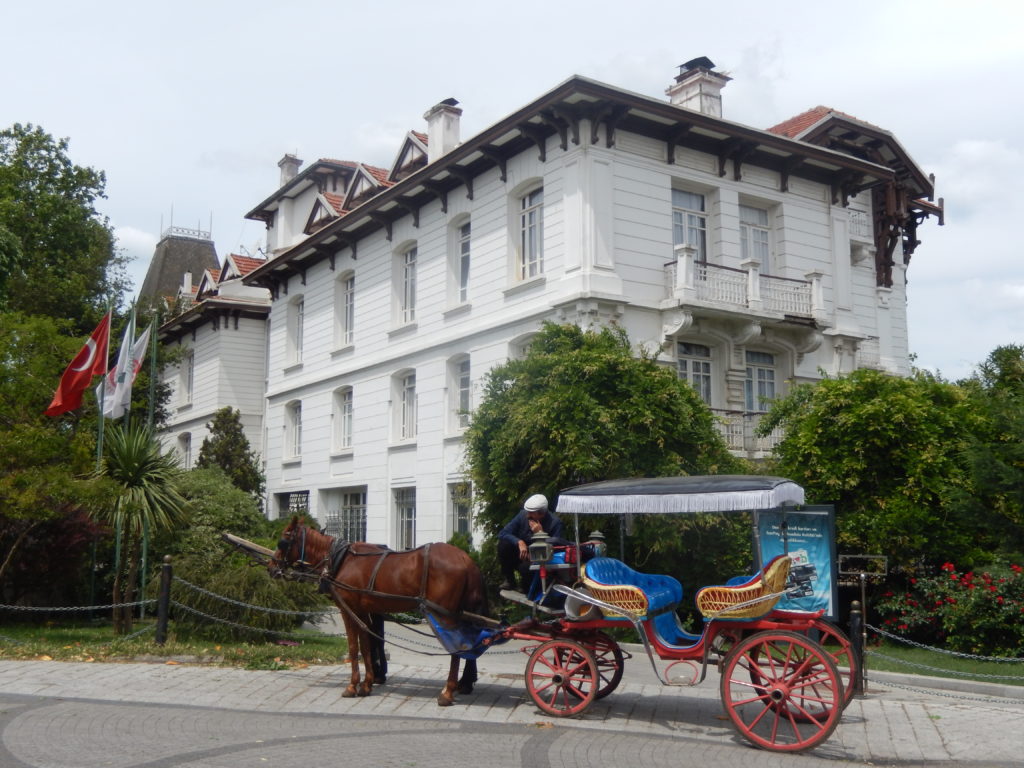 Just a short ferry ride from  Istanbul we'll find the Princes' Islands, where we feel like we've entered not just another town, but another world.
The largest island is home to many wonders: extravagant Ottoman architecture, quiet Greek monasteries, and the crumbling mansion where Leon Trotsky was exiled.
Büyükada "big island," served as a place of both exile and ecclesiastical living during the Byzantine period. In 569 CE, Byzantine Emperor Justin II constructed a palace and a monastery — the first of many monastic dwellings that would eventually serve as prisons for exiled emperors and empresses.
Re-branded as a vacation hotspot during the Ottoman era, the island transformed into a lavish summer destination with notable appeal for Istanbul's Greek, Jewish, and Armenian communities. Many of the island's ornate manors and villas that still stand today, amidst flourishing gardens and leafy fig trees, were built during this period.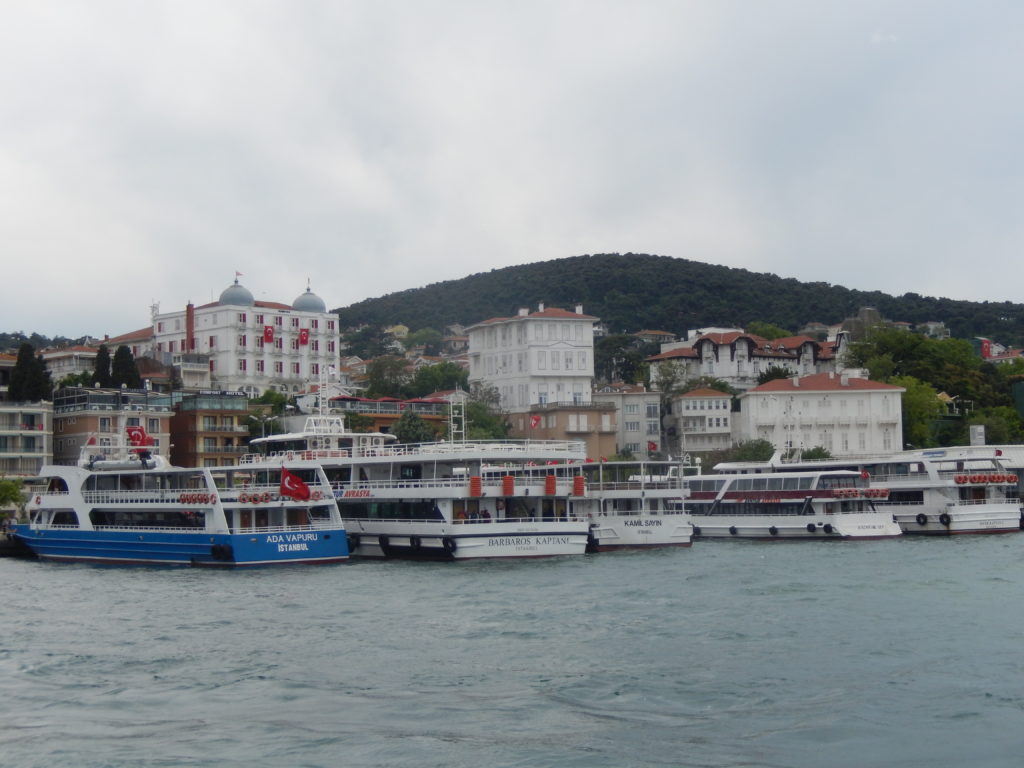 PROGRAMME
We´ll take the ferry in Istanbul.  As we sail through the azure waters, we can enjoy a cup of tea as we watch the city's dramatic skyline fade into the distance.
After docking at Büyükada we´ll see the town's main waterfront is lined with cafés and fish restaurants.
Soon we will reach the clock tower in the center of the town square, which will lead us to fayton square, essentially the city's main taxi station. However, if you feel up for it, we recommend a walking tour, or even cycling (bicycles are available for rent).
From here we can arrange for a fayton tour of the island.
Exploring by fayton, by foot or by bicycle is an excellent way to take in the architectural richness and diversity of the island. There are a great many summer homes here, and while some are new and simply functional, there are also many beautiful old wooden houses with such elaborate decorations.
Büyükada is also home to some 14 holy buildings, including several churches, mosques and one synagogue. The most famous of these is the Greek Orthodox Aya Yorgi (Saint George) Church and Monastery dating back to the sixth century.
Walking through the wooded path through the windy pine trees, the island's otherworldly charm quickly engulfs you. We will even see many stray horses roaming through the woods, idly grazing on wild grass.
Once we have made it back into the town we can take a wander through the various small shops. The best way to end the day is with a meal at one of the seafood restaurants that line the waterfront, as Büyükada is an excellent place to enjoy seafood.
As the sun starts to set and we make our way back to the ferry.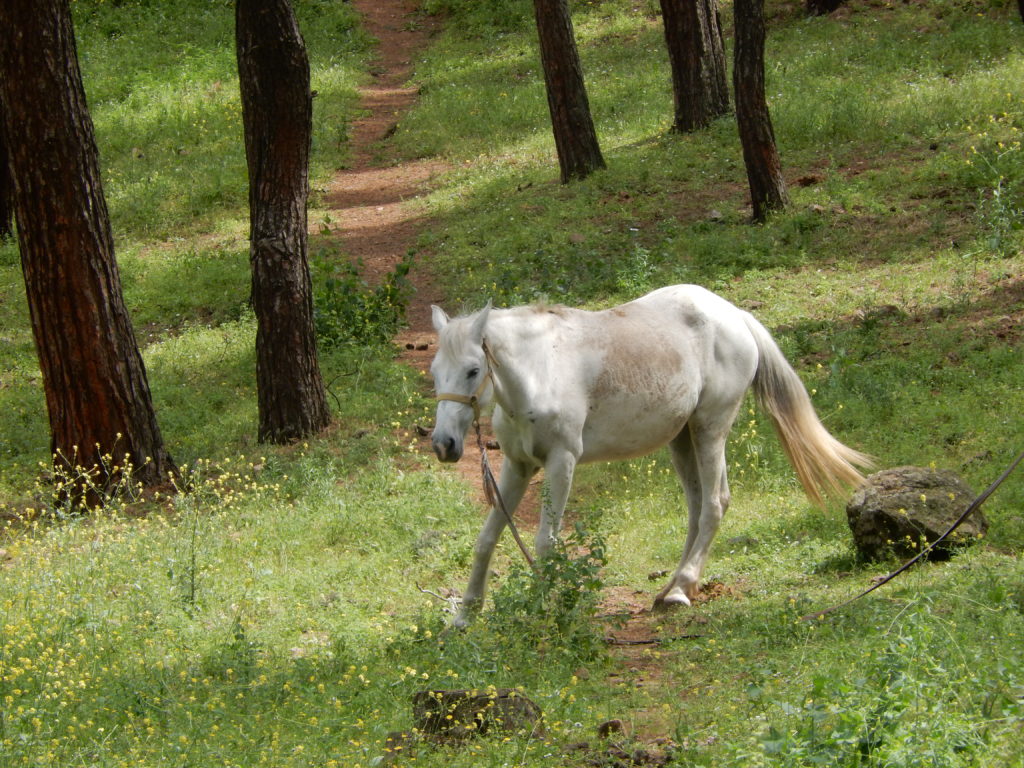 Price: upon request
Tour price includes:
Licensed tour guide to English speaking, return boat ticket, 45- minute fayton tour, lunch
For information and reservation contact us:
e-mail: info@savourturkey.com
mobile: +420 603 520 697